Is your floor damaged or cracked? Looking for a durable, protective, and easy-to-maintain flooring option?
Epoxy flooring is an excellent option for garages, kitchens, lobbies, warehouses, hospitals, and other commercial spaces. It provides a smooth, durable, and protective layer to your floor and leaves a beautiful shine.
Epoxy coating can be applied to new, old, damaged, and cracked flooring. There are a lot of advantages to using epoxy flooring include:
Resistant to almost everything, including oil/gas, bacteria, chemical spills, water, and heat.
Easy to maintain and clean
Protects from moisture
Long-lasting, protects from significant damage
Leaves an elegant shine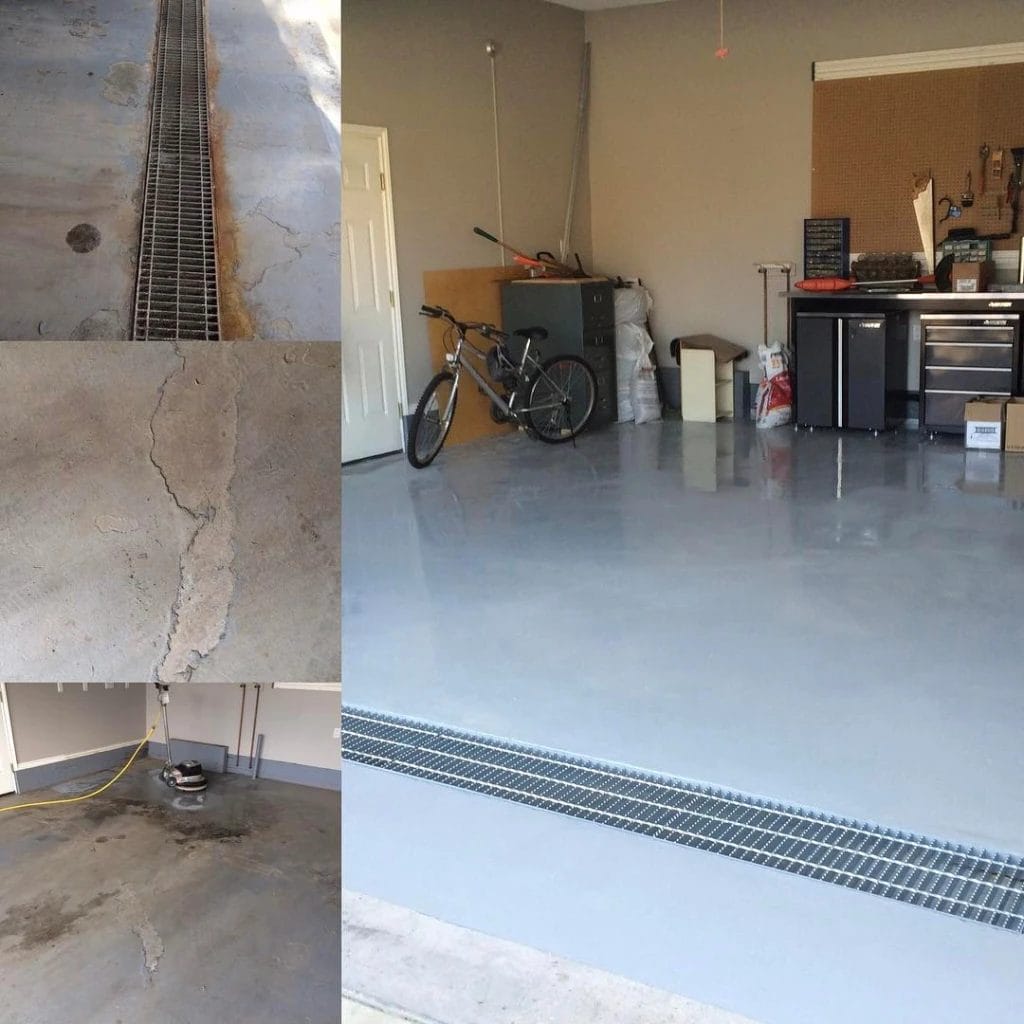 Is Epoxy flooring a good fit for your floors? Contact iPaint by Vic today for a free quote.
Still not sure if Epoxy flooring is a good fit? Contact us for a free consultation!