Quality without
compromise
Make no mistake about it, we never sacrifice quality!
Licensed &
Insured
We are a Licensed, Insured, and a WBC Covered business. Clearance letters supplied upon request.
100%
5 Star Rating
100% 5-star rating on Google, Facebook, BBB, and more.
7 Plus Years
Of excellence
Locally Owned and Operated
Working with us means you are supporting a local business!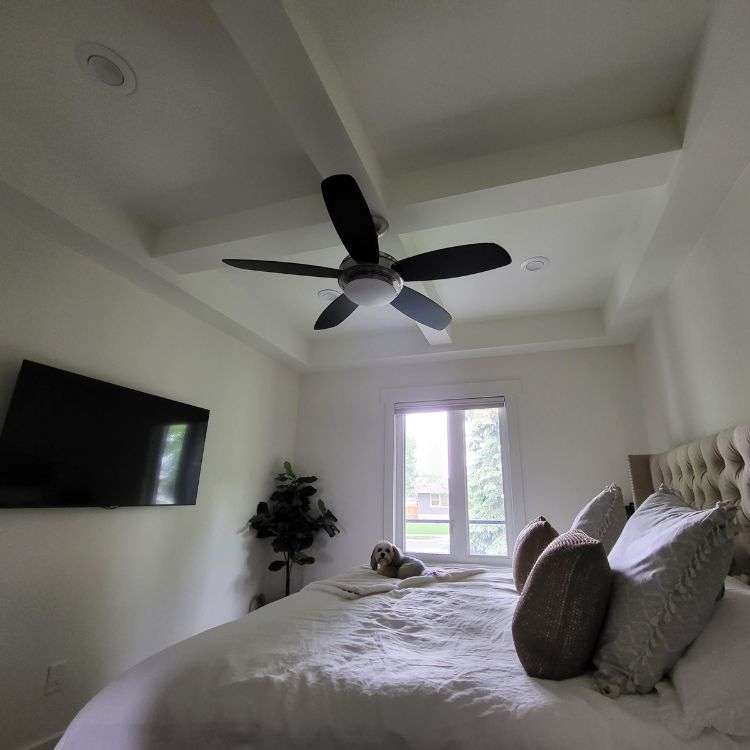 The Best Painting Company in Edmonton
Trusted & Professional
Services from a local company
What makes iPaint by Vic stand above the rest?
From the moment you pick up the phone and talk to our skilled painters you can rest assured that you are in good hands. From beginning to end, we treat you as our family and treat your residence or place of business with the respect and consideration that has given us an industry-leading reputation. And unlike most painting companies, we are accommodating of our client's schedules. No matter the day, evening, or weekend.
You value your time, house, place of business, or commercial property, and we do too.
For all your residential and commercial painting needs, give us a call and 

Let's Get Rolling!
Are you looking for a reliable and experienced local painting contractor for your home or business?
The Best Painting Company in Edmonton
Residential & Commercial Painting Services In Edmonton
Residential Interior Painting
iPaint By Vic specializes in interior residential painting. We have the expertise and knowledge to do the job right the first time. You can count on iPaint By Vic to deliver only the best.
Let's get rolling!
Residential Exterior Painting
The exterior of your home is the first thing people notice and it should leave a positive impression. Our exterior painters can help spruce up your house, fence, garage, shop, or outbuilding.
Let's get rolling!
Commercial
Painting
Our skilled team of painters have the commercial interior and exterior painting experience needed to give you peace of mind. You can rely on iPaint By Vic to do the job right, on time, and on budget.
Let's get rolling!
Painting Packages For Every Need
Residential & Commercial Painting Packages
All painting projects are slightly unique, and so are our pakages. Each package is tailor made to fit your projects specific needs. These are the guidelines for each package and the final package will be determined upon size and condition of the rooms.
Edmonton's Favourite Painters
Our five simple steps to get your painting project started and completed!
After your project is scheduled and the initial deposit is received, we offer free colour consultation. This consultation will last 90 minutes and will help you with your colour choices.
 Follow up to schedule time and place to meet at your convience
Walk Through – meet, view, discuss paint options
Your quote will be emailed in a timely manner
The Best Painting Company in Edmonton
Are You Thinking Of Hiring A Painting Contractor?
Click here to download the Top 14 Questions you should ask before hiring a painting company.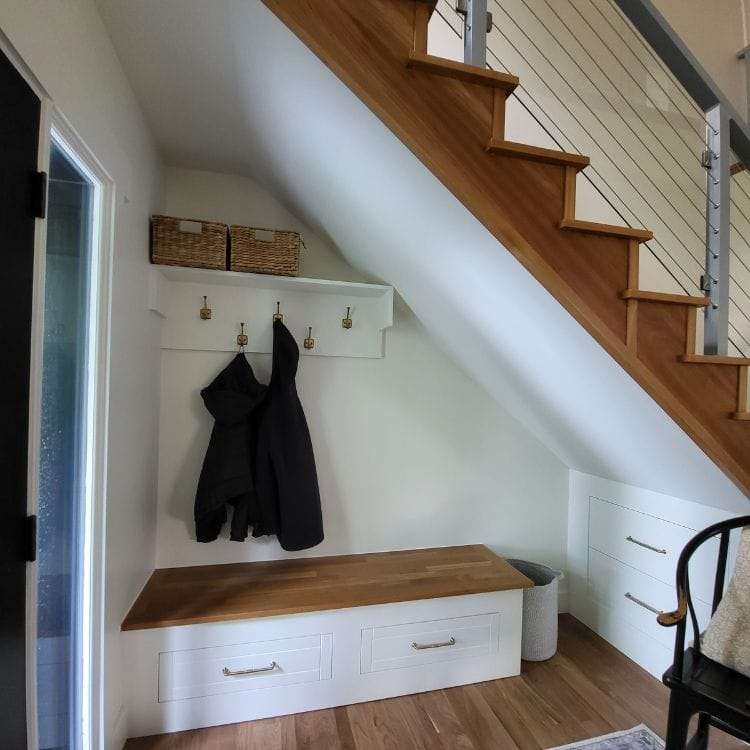 Highly Rated & Trusted Painters In Edmonton
We recently purchased a home in an established west Edmonton neighborhood. We were attracted to the old neighborhood charm and the large boulevard elm trees, but the inside of the house definitely needed some work. We hired Vic to paint the interior, as it was in dire need of a facelift. Vic took his time to walk through the house, and provide his recommendations along with a thorough quote. The entire house has tray ceilings, with some coffering detail – so a lot of paint labor was involved. The state of the home was worse than we realized. Some areas of the ceiling had only ever been primed, and upon closer inspection the drywall tape was starting to show through at the coffered edges. Silicone was also used throughout the home where things did not align perfectly (a painter's nightmare). Vic went completely above and beyond our expectations. His attention to detail made a huge impact when dealing with these challenges. Somehow despite these issues Vic absolutely transformed the house with paint.
Not only was his work impeccable, but he and his team became our eyes and ears at the house when we weren't around. Vic went out of his way to help wherever he could, and was an absolute pleasure to work with. We would highly recommend him and look forward to working with him again.
The Best Painting Company in Edmonton
Why Choose iPaint By Vic?
Schedule Your Free Estimate
A Complimentary Color Consultation is Provided once the job commences.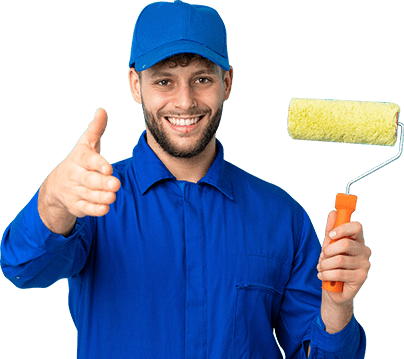 The Best Painting Company in Edmonton
View Some Of Our Past Work